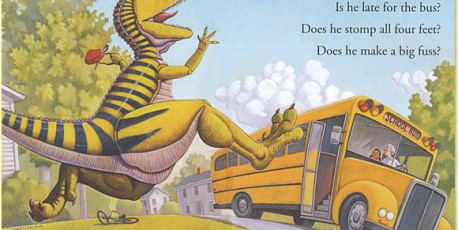 For many adults, books are a great source of information as well as entertainment. Whether searching for a delicious recipe, researching an upcoming family vacation or deciding if a visit to the doctor is necessary, books can be inspiring, entertaining, informative and reassuring.
Just as adults seek information from books, children gain understanding and confidence as they explore new and unfamiliar situations through books. Whether beginning preschool or heading off to school in September, there are many delightful picture books available to help you and your child make the transition with relative ease.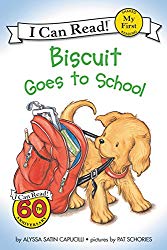 Biscuit Goes to School written by Alyssa Satin Capucilli and illustrated by Pat Schories
Beginning Reader about school published by Harper Trophy
Biscuit is a truly outstanding series for beginning readers. Beautifully illustrated with engaging pictures that will help a new reader to determine meaning. Classroom depicted is racially diverse.
Resources, including printables here.
Biscuit Goes to School at Amazon.com
Biscuit Goes to School at Amazon.ca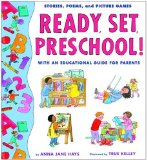 Ready, Set, Preschool! – written by Anna Jane Hays, illustrated by True Kelley
Picture book about preschool published by Knopf Books for Young Readers an Imprint of Random House Children's Books
Ready, Set, Preschool! features stories, poetry and detailed illustrations that will enable youngsters to explore a typical preschool classroom, experience a field trip, observe playground activities and more. As well, the illustrations and text offer opportunities to practice counting, identifying colors and shapes, recognize rhyming words, the alphabet and letter sounds.