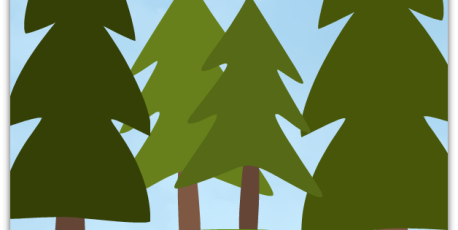 Sharing a selection of picture books about trees has led to some wonderful discoveries. The books we feel compelled to write about are ones that were respectful of trees, some using them metaphorically. Often, there are references to the seasons and to the cycle of life.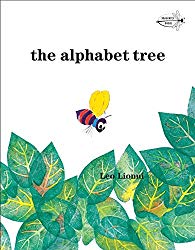 the alphabet tree written and illustrated by Leo Lionni
Picture book about letters, words and a remarkable tree published by Dragonfly Books
A lovely tribute to the idea that there is strength in numbers. the alphabet tree opens with individual letters living happily in a large tree. When a very strong windstorm hits, some letters are blown out of the tree. The remaining letters retreat and huddle together. It is a word-bug that encourages the letters to work together to form words. Feeling stronger and more confident together, a caterpillar suggests forming phrases and, eventually, creating an important message for the president. An outstanding resource for encouraging print awareness, this picture book could also be interpreted as encouraging social or political activism.
The Alphabet Tree at Amazon.com
The Alphabet Tree at Amazon.ca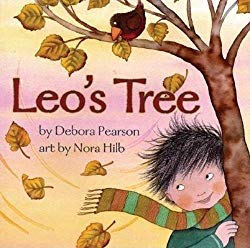 Leo's Tree written by Debora Pearson and illustrated by Nora Hilb
Picture book about trees, seasons and family published by Annick Press
A lovely picture book to share with preschool-age children, Leo's Tree begins when Leo's parents plant a tree just after Leo is born. We watch as both the tree and the baby grow, changing through the seasons. Lovely watercolor illustrations follow Baby Leo, Toddler Leo and, eventually Big Brother Leo, playing nearby as the tree grows tall and strong. Gentle rhymes, repetitive text and alliteration all contribute to a rich text that will appeal to young children.
Leo's Tree at Amazon.com
Leo's Tree at Amazon.ca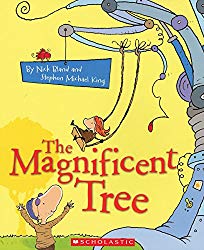 The Magnificent Tree written by Nick Bland and illustrated by Stephen Michael King
Picture book about problem solving and creativity published by Scholastic
Bonny and Pop love creating things. Bonny takes a simple, straightforward approach. Pop is less conventional. they would both love to have birds stop and stay for a while but, instead, they just fly past. Bonny and Pop agree that the solution is to make a tree. In keeping with their personalities, Bonny approaches the tree problem simply. By contrast, Pop makes an elaborate plan and works day and night. Finally, Pop's creation is ready and, on the first day of Spring, dozens of birds check it out before landing in Bonny's project.
An exuberant tribute to finding more than one way to approach a challenge. Fun illustrations have lots of details that will have a special appeal for tinkerers.
The Magnificent Tree at Amazon.com
The Magnificent Tree at Amazon.ca