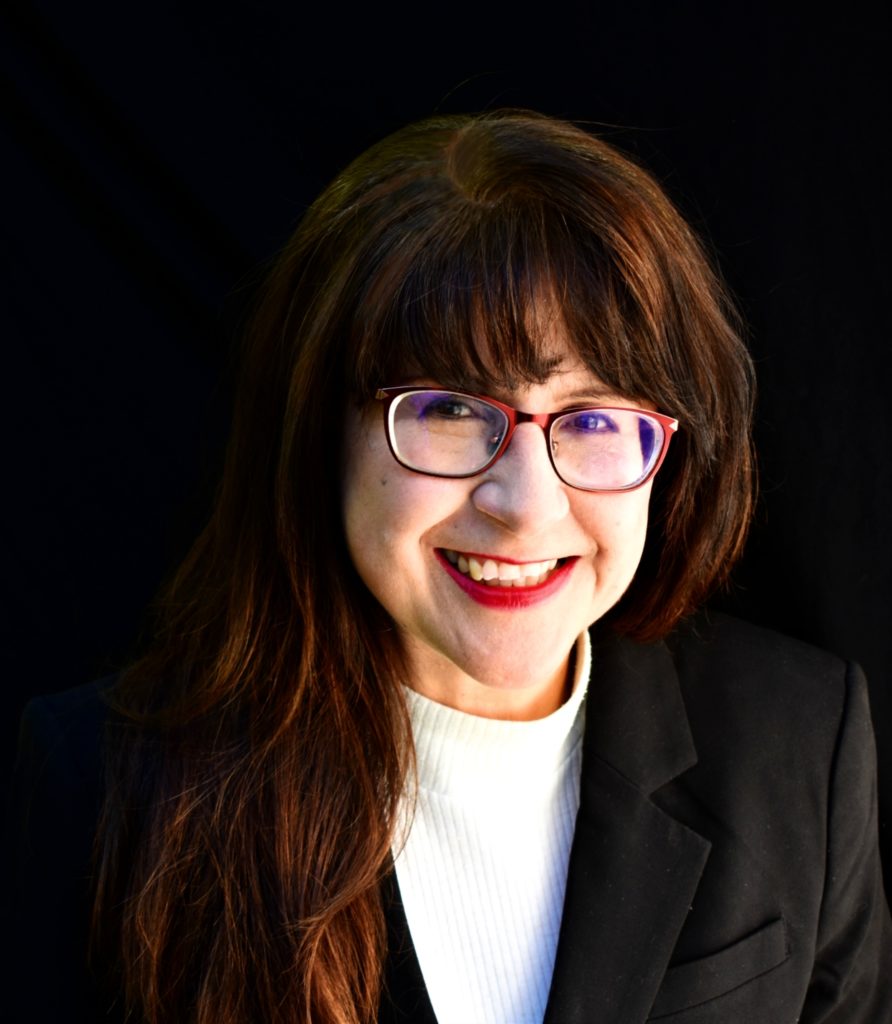 Elizabeth Jurado was born and raised in El Paso, Texas, a U.S. – Mexico border city. Throughout Elizabeth's life, the American and Mexican culture merged into one, leaving an impressionable impact in her memories of the food, the language, and the Spanish folktales not heard anywhere else. Many of Elizabeth's childhood memories are weaved into the pages of her book. Elizabeth remains in El Paso with her family and three cats.
You can connect with Elizabeth Jurado on Facebook and Goodreads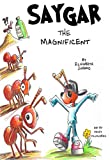 Elizabeth's latest book is Saygar the Magnificent, a middle-grade fantasy.
Her book is intended for readers ages 8 and beyond. Saygar the Magnificent is a humorous adventure sprinkled with the Mexican culture. It is about compassion, acceptance, and the power of believing in one's self. It's about standing up for those who can't stand up for themselves, overcoming difficult situations with creative non-violent solutions, and the gaining of fortitude and resilience in one's character.
Saygar the Magnificent on Amazon.com
Saygar the Magnificent at Amazon.ca
Thinking back to your childhood, is there a particular author or illustrator who was a favorite? Why do you suppose that person's work resonated with you?
I was such a shy girl growing up and found making friends overwhelming. I turned to the world of books to help me through those difficult days. I absolutely loved anything by Beverly Cleary and Eleanor Estes. I was drawn to their work because of their humor. Another of my favorite authors would be Roald Dahl. I was awestruck by the energy jumping off the pages of his books. I had never seen so many exclamation marks in just about every page in all his books. I was greatly influenced by these three magnificent writers!
Was it difficult for you to get your first book published? What suggestions/words of encouragement do you have for aspiring authors?
It was difficult trying to get Saygar the Magnificent published. I did the query letters to both agents and publishers and the stamped signature rejection letters were disappointing. By the beginning of 2018, I had given up. By chance, I met Lisa Caprelli of Happy and Fun Lifestyle, LLC who decided to give me the opportunity I had been looking for. I published Saygar the Magnificent in 2019, and I'm currently working on Saygar the Superhero. To all aspiring authors, don't give up. Concentrate on writing the best book you can and work with a professional editor. Then, you will be ready when that opportunity shows up!
What are the biggest challenges you have faced as an author?
My biggest challenges have been getting used to being the center of attention. My awkward shyness is still alive and well in me. I wrestle with stage fright and all the other fears that come with public speaking. I have made improvements, but I still need a lot of work.
If you weren't an author, what sort of work do you envision yourself doing? Have you had other careers or do you have another career now?
Once upon a time, decades ago, I had been a substitute teacher and a first-grade teacher. I stepped away from it to plunge into the challenging role of a stay-at-home Mom. For the last twenty-three years, I have been raising my three sons. Its been the best time ever with my energetic sons, who kept me on my toes!
Have any of your books been published electronically? If so, what was that process like? What sort of feedback have you had from readers?
My book comes in print, e-book, and audiobook. The audiobook process was interesting. I had to listen to auditions by narrators and found the many variations of my book to be quite funny. As soon as I heard Rick Struve's audition, I knew he was the one. According to the reviews, Rick Struve did a wonderful job narrating my book.