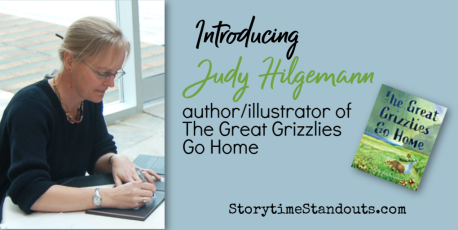 Judy Hilgemann has always lived in coastal British Columbia. She grew up on northern Vancouver Island, studied and lived in various Canadian cities, then settled on Haida Gwaii. She paints in watercolour, acrylic, and encaustic.
The rugged west coast wilderness, the local character of coastal communities, and the details of the natural world, are her inspirations. Whenever possible, she creates plein-air watercolour paintings in nature, and then works up larger paintings from the studies, back in her studio.
Be sure to visit Judy Hilgemann's website to view some of her illustrations, including murals for BC Children's Hospital and for the Haida Gwaii Literacy Poster Project.