Grade Two Chapter Books – Mermaids Everywhere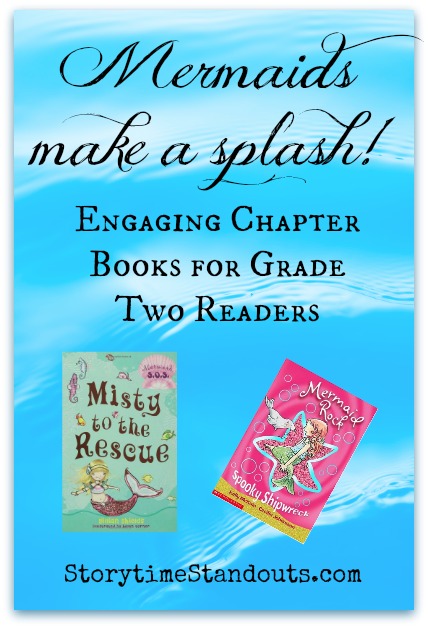 The long weekend meant travel for our family. It was a perfect opportunity for me to check out a number of new titles for young readers. I chose to read six books intended for children who are between the ages of six and nine and are reading grade two chapter books. At this reading level, we find many series for newly independent readers to enjoy. Most grade two chapter books are generously illustrated. Series like Mermaid Rock and Mermaid S.O.S. are great because they draw children into reading multiple books. Keep in mind, at this stage, our priority is to have children to gain confidence and experience reading independently and to want to read.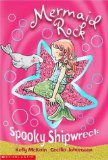 Mermaid Rock Spooky Shipwreck is one of four Mermaid Rock undersea adventures that will appeal to young, female readers. Generously illustrated (in colour) the book is divided into three chapters. Most of the text is easily decodable. There are a few challenging words. 'Skulked', 'chiselling' & 'daydreaming' add to a pleasant adventure tale.
Mermaid Rock at Amazon.com
Mermaid Rock at Amazon.ca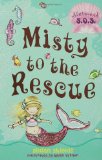 S.O.S. Misty to the Rescue is part of a six-book grade two chapter book series. Beautiful Coral Kingdom is protected by magic crystals. Six courageous young mermaids have taken on an important challenge; they must locate six replacement crystals and deliver them to Queen Neptuna before the Merfolk loose strength.
The Mermaid S.O.S. website includes downloads and other extras for fans to enjoy.
Mermaid S.O.S. – Misty to the Rescue at Amazon.com
Mermaid S.O.S. – Misty to the Rescue at Amazon.ca