Really reading – Effective Reading Strategies for Your Child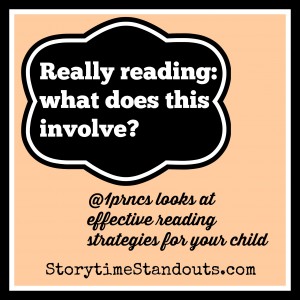 Looking at effective reading strategies for your child
Being able to read encompasses more than you think. With your child getting ready to go back to school, it's good for parents to know exactly what it means to be a 'good reader'
The benefit of being a 'good reader' is that you don't even think about all of the actual strategies and tools you are employing to make sense of the words on the page.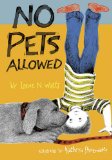 When I ask my students "What do good readers do?" they can state any or all of the following: Read ahead, Read back, Look at the pictures, Ask questions, Make Predictions, Summarize, and Re-Read. All of these are powerful strategies that 'good readers' use naturally. For a student that doesn't naturally use these tools, reading is more difficult.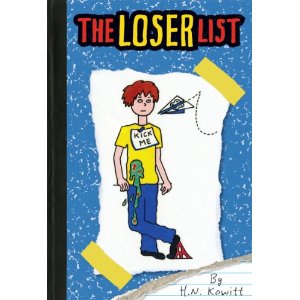 Each of these strategies is taught both independently and with the other strategies until students don't even realize they are using them. You can reinforce your child's reading by supporting these tools at home. Reading is the ultimate example of multitasking. For the child that is missing certain tools however, they will feel overwhelmed. Obviously, this is addressed at the classroom level, but at home, reading every day is essential to helping your child become a solid, fluent reader. Ask your child to summarize what is happening, pose questions of your own about what you are wondering, and make guesses with your child about what could happen and why you think that.

You can make these book talks fun and brief; basically just a check in that your child understands what they have read. These strategies can be applied at any reading level, including pre-kindergarten books with no words. When looking at books like these, I'll ask my youngest daughter what she thinks is happening or if the character seems happy or sad. Start these talks young so your child feels comfortable talking about what they are reading. Oral language is a huge part of reading successfully.
You should be able to tell if your child has picked a book within their reading range by asking them to read aloud to you. Can they read the words without getting stuck on more than five on a page? Do they self-correct when they make mistakes? Do they seem engaged and curious about what they are reading? Do they want to know more? Do they ask questions and make predictions?
Reading is more than identifying words on a page. Books are meant to be read, enjoyed, and understood. Working with your child's teacher, you can make reading more than acquiring information; you can make it a journey, an adventure, an escape and a lifelong pleasure.