5 Ways to Support a Beginning Reader – Helpful Tips for Moms and Dads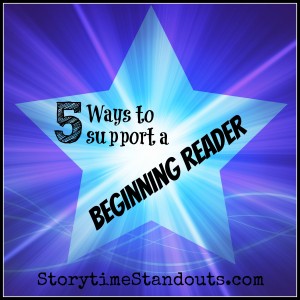 Following these steps when your child is a beginning reader will help him to become fluent and will enable you and your child to enjoy the learning to read experience together.







Click on the book covers for our post about using word families with a beginning reader.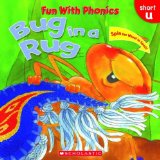 1. Make reading part of every day. Without exception. Committing to share this special time with your child each and every day will help your child to see reading as valuable. Have your child read to you and make sure that you continue to read aloud to your child.
Remember: becoming a great reader requires practice and some children need more practice than others do. Don't despair when reading doesn't happen quickly or easily, learning to read is like learning to ride a bike or becoming a swimmer. If you choose to make reading a priority, your efforts will be rewarded.
2. Keep the read aloud experience happy, relaxed and comfortable. Cozy up near a good light and enjoy a snuggle. If your child is too tired to read aloud, let it go (for one day) and spend a couple of extra minutes reading aloud to her.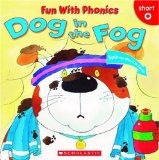 3. Help your child to find appealing books to read. Be sure to check out the selection at your public library or stop by your child's classroom for suggestions. Do your best to find books that are "just right" for your child. You will be better at evaluating books than your child is so take an active role in assessing the level of difficulty.
In my experience, some of the "best" books are the ones that other children recommend. Positive "word of mouth" advertising can be a great motivator for a young reader.
4. Celebrate your child's success with reading. Being able to read twenty words or a chapter book is a big deal! How about celebrating with a book worm cupcake or a trip to the library or a special bookmark or a new bookshelf? Perhaps the readers in your household are allowed to stay up fifteen minutes later than the non readers…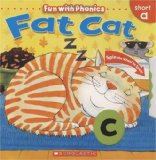 5. Remain patient and supportive. When your child encounters a tricky word, help with some strategies. If your child can't manage the word, tell her the word and move on.
You will also be interested in our page about beginning to read
Some of our Favourite Posts About Supporting Beginning Readers
Hover over the picture to read the post title. Click on the picture to read the entire post