Dads Reading to Boys – Raising Young Men Who Will Want to Read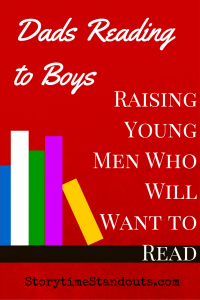 Dads reading to boys – making the difference between reluctant male readers and voracious readers
I'd really like to take credit for the fact that both my boys love a good book. My almost-twelve-year-old is a enthusiastic reader. He is currently reading one of the Lord of the Rings books. He is especially fond of history and knows far more about World War II than I do. Most of the information has been gained through reading; fiction, non fiction, magazines and newspapers.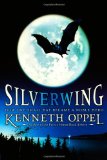 My younger boy (9 years) is more of a "doer" than a "reader" but he knows a great story when he hears one and we still make time to share a book or a puzzle at bedtime.
I read books aloud to the boys from the time they were six months old. We trekked to storytime at the library and were constantly borrowing books "about trucks." There is little doubt that I was the one who planted the reading seed and carried enough stacks of books back and forth, to and from the library, to nourish it.
I've always had an interest in children's literature and read J.K. Rowling's Harry Potter
for myself when the boys were toddlers.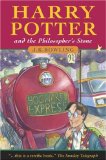 Just a few years later, reading the first Harry Potter book to the boys was truly magical. We all loved the experience as a family but there was one particular moment I will always remember. My husband was headed out of town for a week and was most concerned that he might miss hearing part of the story read aloud. He cautioned us that we were not "allowed" to read ahead while he was away – he couldn't bear the thought that he might miss even one minute of the read aloud experience.
The boys and I solved the problem by rereading four or five chapters of Harry Potter and then we all charged ahead when my husband returned.
I will always be grateful for the message my husband gave his boys; he has always been eager to enjoy a good book with them (another favorite series was Kenneth Oppel's Silverwing). But that particular incident was evidence of just how important reading with the boys is to him.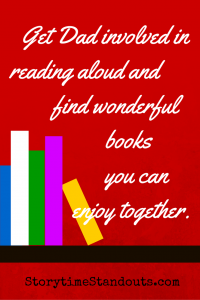 It is not at all unusual for parents of preteens to be frustrated by their boys' lack of interest in reading. To those parents, I would say, get Dad involved in reading aloud and find wonderful books you can enjoy together. In some families, mom always reads the bedtime stories from a very young age. It can be very beneficial to change this up and for boys to observe men reading and enjoying great books. After all, we'd like our sons to choose to sit down with a great book from time to time.
Additional information about Dads Reading to Children from Brigham Young University.
Jim Trelease has inspired many, many adults to ramp up the read aloud experience for their children and students.
You may be interested in our page about reluctant readers.
Harry Potter at Amazon.com
Harry Potter at Amazon.ca
Silverwing at Amazon.com
Silverwing at Amazon.ca