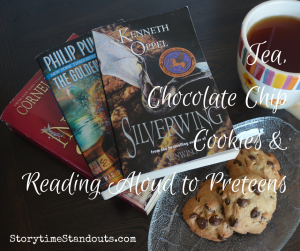 Summer holidays have come to an end. This morning I am reflecting on how we spent our summers in the past and especially the years we spent reading aloud to preteens.
Often my summer days were filled with work, household chores and trying to keep my two sons reasonably happy. (Somehow the order of that list came out totally backwards!) My eldest boy has always been quite content reading and rereading books like Harry Potter. During the summer, he also enjoys swimming (with some computer time thrown in here and there). He's an easy-going guy and always enjoys summer vacation. Basically, he is relaxed and happy in almost any situation.
My younger boy prefers activity. In past summers he has done woodworking, painted a birdhouse, worked on a crazy quilt, perfected his slap shot, gone to a basketball camp, gone to soccer camp, taken tennis lessons and played Wii games. He wants to be with his friends and to be kept busy with fun stuff ALL DAY LONG. Some days, it is enough to drive me up the wall.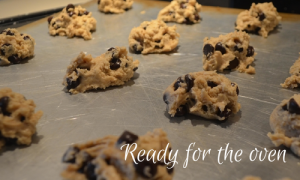 Anyhow, during our summers, we went to the library every week end exchanged one week's books for new ones. When choosing books, I often selected books with a movie tie-in. These are perfect for reading aloud to preteens.
Sometimes we were in a situation where each of us was reading a book independently and my husband and I were each reading a book aloud. It doesn't bother any of us to have so many different books on the go at the same time. As long as the books are engaging, we love it! Books are a huge part of our family life and we often talk about the fun of snuggling into our sleeping bags and sharing a story while in our tent.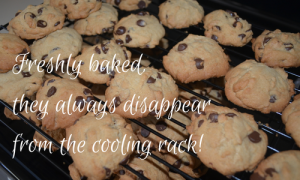 It is wonderful to think back to previous summers and the pleasure of sharing a shaded picnic blanket and a huge stack of picture books or sitting under the stars and listening to spooky ghost stories. We enjoy good books together and the boys still love to hear us read aloud.




Some favorite titles for reading aloud to preteens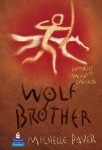 Michelle Paver's series: Chronicles of Ancient Darkness. This is a particularly good series to share with reluctant readers. The chapters are short and exciting. Since sharing this with my own sons, I have recommended to several other moms and some middle grade teachers. Read more about this series here.
Wolf Brother at Amazon.com
Wolf Brother at Amazon.ca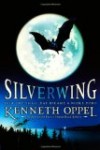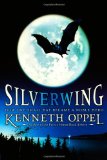 The Silverwing Trilogy by Kenneth Oppel – simply magical! I will never forget sharing this fantasy-adventure series with our boys. Highly recommended
The Silverwing Trilogy (Boxed Set): Silverwing; Sunwing; Firewing at Amazon.com
The Silverwing Trilogy (Boxed Set): Silverwing; Sunwing; Firewing at Amazon.ca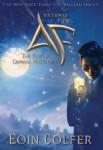 The Artemis Fowl series by Eoin Colfer, a science fiction fantasy that has great appeal for this age group.
Artemis Fowl at Amazon.com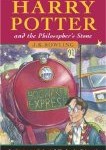 Do not miss the experience of sharing Harry Potter's magic with your children. Both of my sons have read the entire series. My husband and I read the first two or three books to them and they did the rest.
Harry Potter at Amazon.com
Yummy Chocolate Chip Cookies
– makes about four dozen cookies
1 C softened butter or margarine
1 C golden sugar
1/2 C white sugar
2 eggs
1 1/2 Tsp vanilla
2 1/2 C (all purpose) flour
1/2 Tsp baking soda
2 C semi sweet (or other) chocolate chips
Using an electric mixer, cream together (both) sugars, butter, eggs and vanilla. Add the flour and the baking soda. Mix again. Add chocolate chips and stir by hand. Use a large spoon to drop unto an ungreased cookie sheet. Bake at 350 or 325 (if convection) for about 12 minutes.