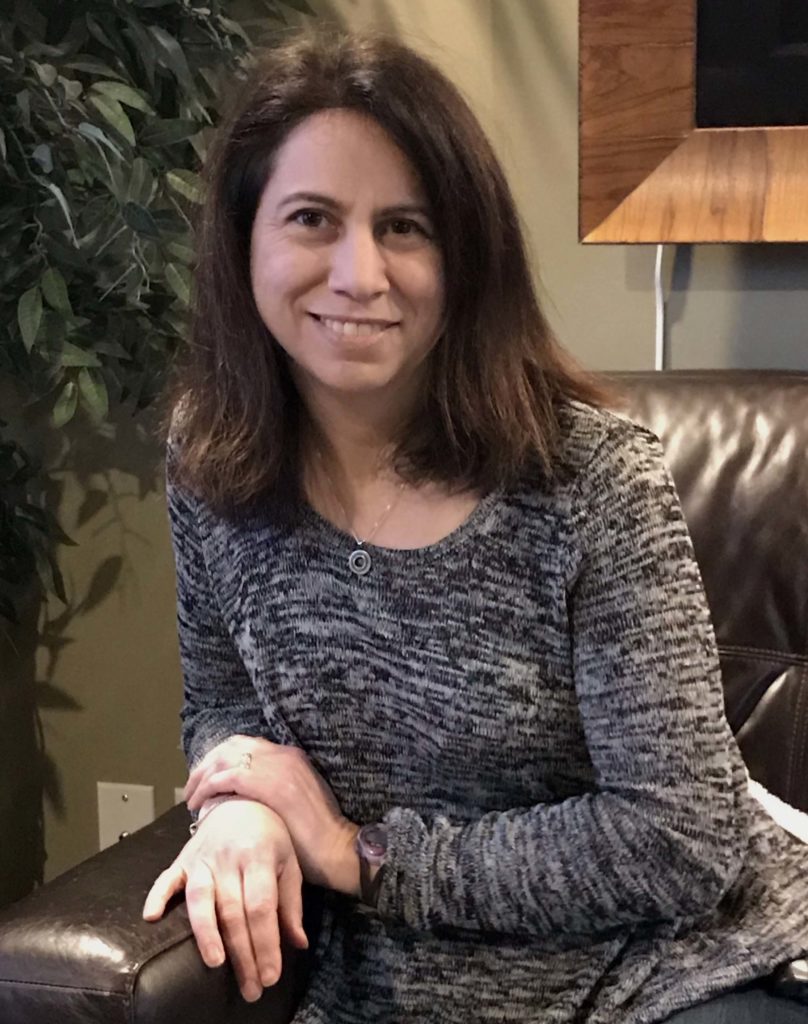 Sari Cooper is a doctor and writer. She has lived in Canada all her life except for an 18- month stint in Australia. She spends most of her time working as a Family Physician and looking after her own family. But she always loved writing and was able to bring her passion to life after being inspired to write The Horse of the River. The inspiration came after a horseback riding and rafting retreat while on vacation in New Zealand. There she learned about natural horsemanship and had some harrowing experiences while rafting. She currently lives in Victoria, BC.
Sari Cooper's first published book is The Horse of the River. It is a children's horseback riding adventure, published by Harbour Publishing.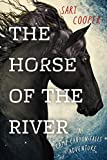 Who do you think should read The Horse of the River? What are you most proud of?
The natural audience for this book is children ages 8-12 who like adventure. But it would be enjoyable for anyone who likes middle-school-age fiction. I am most proud of the strong positive female lead, and the themes of friendship and resiliency. I also think it's got some pretty humorous moments.
The Horse of the River: A Camp Canyon Falls Adventure (Camp Canyon Falls) at Amazon.com
The Horse of the River: A Camp Canyon Falls Adventure (Camp Canyon Falls) at Amazon.ca
Was it difficult for you to get your first book published? What suggestions/words of encouragement do you have for aspiring authors/illustrators?
Yes, it was close to 7 years from the time of completion to the time of publication. If you get rejections from all the large publishing houses, seek out the smaller ones that might have a space for a new unknown author with a story that aligns with their values. Ask people to read and provide feedback. Listen without defensiveness. Don't be afraid to rewrite. It almost always gets better.
If we were watching over your shoulder as you work on a book, what would we see? Where do you work? What does your writing process look like?
I work where I am comfortable. Sometimes on the couch, on my bed, in my office chair. Where it's quiet and usually when no one else is home. Writing is my side line. My work as a physician keeps me very busy, as does my family. So I grab pieces of time to write when I can. It isn't a routine for me. It happens when I'm inspired and excited about it.
What are the joys of being an author? What do you derive your greatest pleasure from?
I genuinely get a rush when I hear from a reader that they enjoyed the book. I love hearing that they couldn't put it down at a specific part, or when they tell me a small detail they enjoyed, which often happens to be one of my own favourite parts. When I hear from someone in my target audience I try to connect with them when appropriate. I was reviewed by a 10-year-old reader who liked the book and I sent her a signed bookmark and some stickers and a personal message through the magazine where the review was published. It was my first review from a reader in my target audience who didn't know me personally. I would have to say my greatest pleasure as an author is simply hearing that kids are reading and enjoying my book.
What are the biggest challenges you have faced as an author?
TIME!! And distraction. Because I have a career other than writing which is both challenging and fulfilling, I often will choose downtime at the end of the day or on days off. But I've been more energized lately and am working to carve out time to write more.
If you weren't an author, what sort of work do you envision yourself doing? Have you had other careers or do you have another career now?
I work as a Family Physician in Victoria, British Columbia. It's busy and challenging work. It allows me to connect with people and it has taught me a lot about character and compassion. I suppose it informs my writing quite a bit.