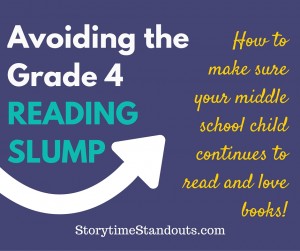 The Grade Four Reading Slump – parental awareness and action can have a huge impact
Children, when they reach about grade four, are vulnerable when it comes to reading. Typically, the books grade four children want to read are longer, the print may be smaller, there are fewer illustrations and readers may encounter tougher and/or altogether unfamiliar words.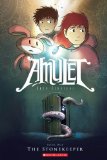 All of these factors may deter these children from wanting to read.
To avoid having middle grade children stop reading (or choose to read books that are meant for younger children), remember that it is best for you to continue reading books aloud even when your child is eight, nine or ten years old. Find an exciting children's novel to share with your child and either alternate reading with your child or let your child sit back, listen, relax and savor the story. Drawn in by a great book and your enthusiasm for it, your child will be motivated to read increasingly challenging books. Series are especially great choices because children will often decide to read subsequent books independently. To a parent, the choice for a child to pick up book 2, 3 and 4 of a series signals, "Mission Accomplished."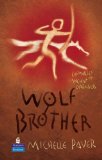 I once shocked a group of parents when I said that if I had a choice of reading to my child or listening to my child read, I would choose reading aloud to him (fortunately, the choice should never be necessary). The fact is, if we read aloud to our children, we will foster an appetite for great books and we will introduce fascinating characters, unusual settings, little-known historical and/or scientific facts and spectacular new vocabulary that will serve our children well. Also remember, the more your children observe you reading, the greater the likelihood that your child will reach for a book when he has an opportunity, successfully avoiding the dreaded Grade Four Reading Slump.

For further information on reluctant readers and the grade four reading slump, check out our page about reluctant readers .