200+ Free Printables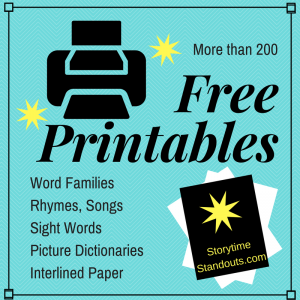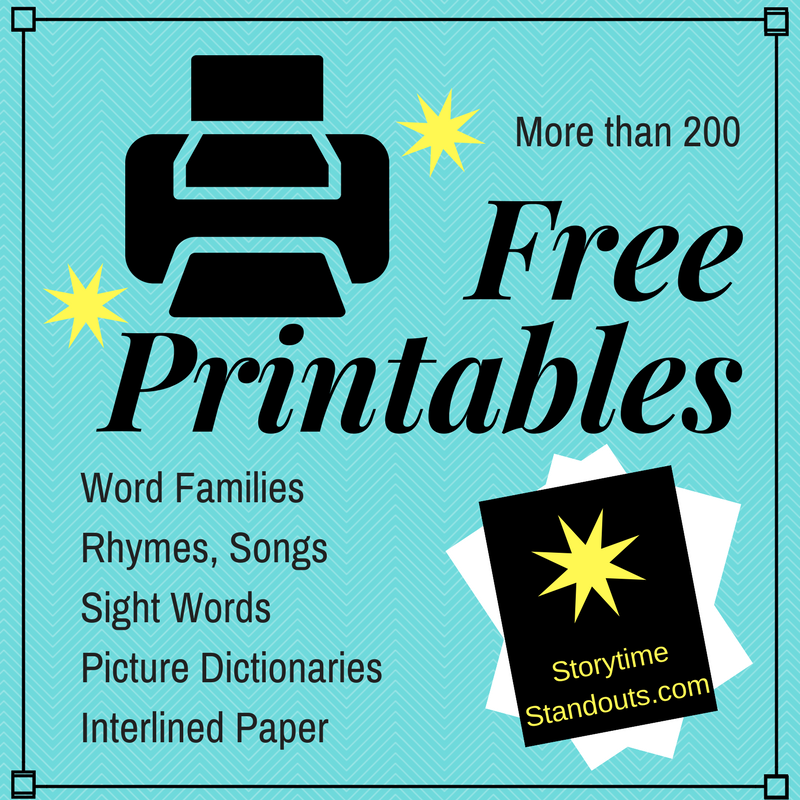 Hundreds of free homeschool, preschool and kindergarten printables, especially for teaching reading. These are great resources for teachers, parents and other caregivers to use with young children who are beginning to read and write.
All of the free early learning printables are in PDF format.
Our free kindergarten and preschool printables and beginning to read materials are great learning resources for young children. They will be enjoyed by children in preschool and school as well as those who are home-schooled. Parents, caregivers and teachers will want to use these materials at home or at school with beginning readers and writers.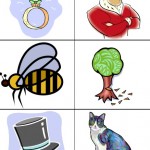 Our free, printable, early learning pages include high frequency sight words for children learning to read, word family printables and word family flip books for beginning readers, alphabets, writing paper for kids, nursery rhymes, songs and fingerplays for preschool and kindergarten circle time, pictures of rhyming words, word searches, crossword puzzles, and more. These free teaching resources are great for children in preschool, kindergarten and the early primary grades. They are especially helpful for homeschooling families.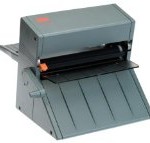 Most of these materials have been used with children in our Getting Ready to Read and Beginning to Read programs. In most cases, we print the materials onto cardstock, laminate them with our Scotch® Laminating Dispenser
and are "good to go." We have used the laminator in a home office for many years and have never had a problem with it. We like the convenience of a cool (no heat) laminator as it is always ready.
Step 1 – Make sure you have Adobe Reader. If you don't have it, please click on the 'Get Adobe Reader' button to install it for free.


Step 2 – Pin this page, bookmark this page, share this page or "Like" us on Facebook.


Step 3 – Choose from any of our 250 free downloads, including these free printables.
Browse Our Early Learning Printables by Category
Free Printable Alphabets

Storytime Standouts offers a variety of free printable alphabets for children in preschool, kindergarten and the early primary grades. We have grouped the alphabets together and you will find all of the free printable alphabets here. We suggest using the alphabets to make matching games, help a child to learn alphabetical order and/or letter sounds or decorate a bulletin board.
Free Printable Writing Paper for Kids

Storytime Standouts offers free interlined writing paper for children, visit our Writing Paper page to see the entire collection. We hope you will use the interlined paper to inspire young writers.

We have tried to match seasonal themes and the sort of topics a kindergarten or grade one child might write about. We regularly add interlined paper to the website.
If you would like to suggest another theme, please contact us using the email link.
Free Printable Preschool and Kindergarten Songs, Rhymes, Chants and Fingerplays

Use these songs, rhymes, chants and fingerplays with children in preschool, kindergarten and early primary grades. We have grouped them together on our Songs, Rhymes, Chants and Fingerplays page. We regularly add new songs, rhymes and chants to the website.

If you would like to suggest a song, rhyme or fingerplay, please contact us using the email link.
Free Word Family Printables

These word family printables are great for children who are learning to read. We have grouped them together on our Word Family Printables page.

For a beginning reader, discovering that cot, dot, hot, pot and rot are related is exciting. Children who are just learning to sound out words will be thrilled to learn that they can substitute the beginning sound and read three, four or more related words. We view learning about word families as a great springboard for beginning readers.
Free Printable Picture Dictionaries for Homeschool, Classroom and ESL

Helpful for beginning readers and writers, these picture dictionaries are all together on our Picture Dictionary page. We know young children get a great sense of satisfaction from using pictures to help them decode words. With these picture dictionaries, they can read a series of related words or they use the words to write a story.
If you prefer, by following the links below, you can access all of our free honeschool, preschool, ESL and kindergarten printables including prereading, reading and writing materials for children plus professional resources for caregivers and teachers.
Writing paper for children who are learning to print or write
Carolyn Hart's sample booklists for Ready for Reading and other workshops
Alphabets – bright and colourful upper case and lower case letters, alphabet dominos, alphabet matching and The Alphabet Song for children who are learning letter names and letter sounds
Comprehension – including sequencing activities and other ways to support children with reading comprehension
Fingerplays, Songs, Poems and More – preschool and kindergarten songs, fingerplays, chants and rhymes
Nursery Rhymes

– illustrated nursery rhymes to share with young children

Phonemic Awareness – rhyming words and phonics activities including matching the beginning consonant sound and matching the ending consonant sound
Sight Words – high frequency (Dolch) words for beginning readers as well as words together with pictures, arranged by theme
Seasonal Early Literacy Resources
Word Families – word family activities for beginning readers including words together with pictures
Workshop Materials related to Carolyn Hart's workshops; Ready for Reading, Celebrating Diversity and more
Displaying 101 to 125 of 246 preschool and kindergarten early learning printables.
Comprehension

Building a Snowman Sequencing Activity



Planting a Flower Garden Sequencing Activity



Valentine's Day Sequencing Activity

Cut this Valentine's Day Sequencing Activity apart and have children put it together in the correct order or print two and use as a matching game.
Fingerplays & More

A Camping We Will Go

Free, printable traditional children's song about camping.

A Little Seed

Free printable chant about planting a seed. Great for preschool and homeschool.

A Sailor Went to Sea, Sea, Sea

Free printable, fun action chant for preschool and kindergarten.

Apples and Bananas

This traditional children's song plays with vowel sounds. A great way to promote Phonemic Awareness in preschool and kindergarten.

Bathtime Chants

Add actions to these fun chants for bathtime. A free printable for home and preschool.

Brown Squirrel

An action rhyme celebrating squirrels

Counting Valentines

Great for a Valentine's Day circletime

Down by the Station (Train Theme)



Five Little Bells

Adapt as a preschool or kindergarten felt board activity or fingerplay for circle time

Five Little Farmers

Use as a fingerplay or a felt board story (or both)